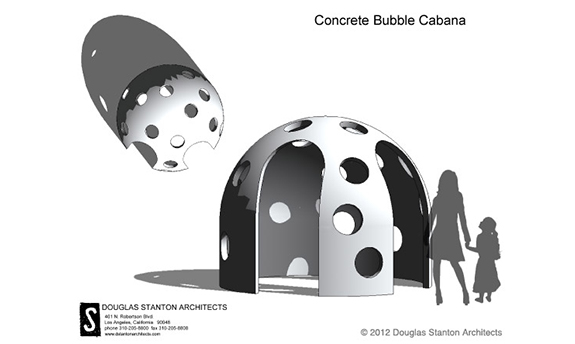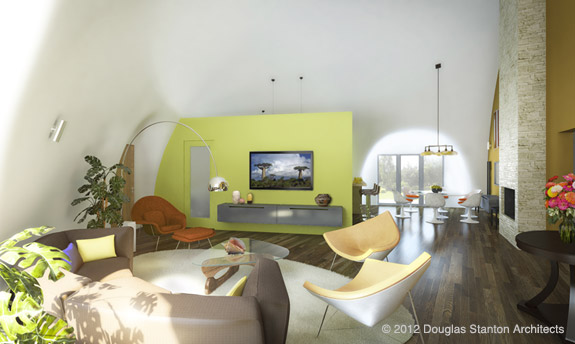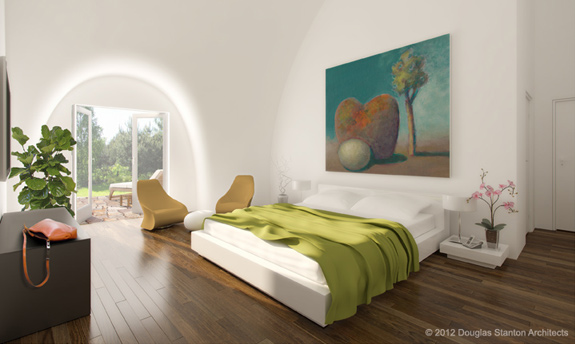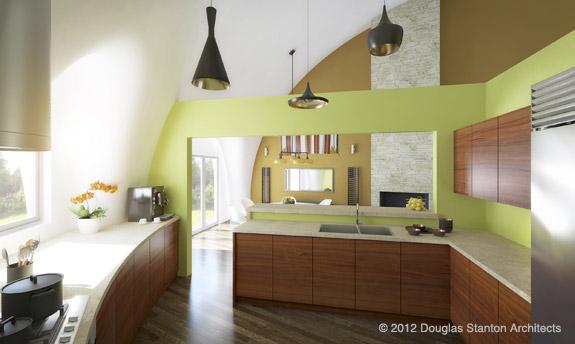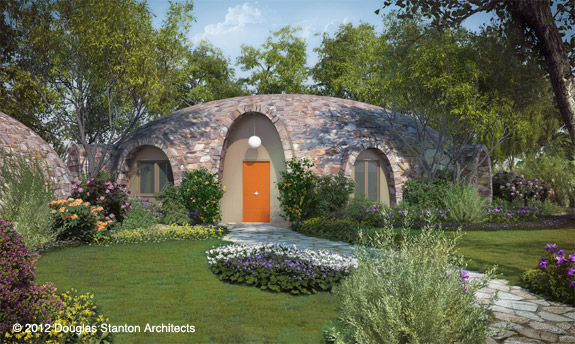 AFTER HomesTM
Affordable Fire, Tornado, and Earthquake Resistant Homes
Concrete dome homes, also called 'airform' homes or 'bubble' homes, were developed in the 1930's by Wallace Neff, a leading Southern California architect. Neff's construction method involved inflating a balloon (an airform) onto which concrete was sprayed, resulting in a very time efficient method of creating strong and inexpensive structures.
Economical, costing less than wood frame construction.
Built in a very short period of time (only 6 to 8 weeks for a 3 bedroom home).
Resistant to disasters (fires, tornados, and earthquakes).
Long lasting, and without the mold and termite problems of wood frame construction.
Highly energy efficient, requiring approximately 50% of the energy for heating and cooling as wood frame construction.
With the importance of sustainable construction, and considering the recent devastation in areas such as Missouri, Oklahoma, and Texas, one is compelled to take a closer look into this type of dwelling for its tornado resistant design, and its safety and rapid construction capabilities, in addition to aesthetic potential. Concrete dome homes can be built as large or small single family residences, or as multifamily structures, making them an attractive and innovative type of housing for individuals and for disaster relief communities.
AFTER HomesTM
Douglas Stanton Architects has developed many single and multifamily concrete dome home designs, as well as neighborhood developments. The renderings on this web site are of a 1600 square foot three bedroom home. DSA has many more designs of varying sizes and aesthetic treatments. Please contact DSA for more information.
Palm Springs Modernism Week
DSA created a 'concrete bubble cabana' for the 2012 Palm Springs Modernism Week in February as a demonstration of the airform balloon construction method.
For additional information on concrete dome construction:
David South, President
Italy, Texas
Monolithic Inc. has further developed Wallace Neff's airform construction method for increased ease of construction, affordability, strength, and with the incorporation of many new technological advances. The structures as developed by David South have also improved the dome's waterproofing and insulation.
No Nails, No Lumber, by author Jeffrey Head, provides a thorough documentation of Wallace Neff's career in the design and construction airform buildings in the U.S. and throughout the world.